Filtering by Tag: a daughter's love
To the world, you are a mother. To our family, you are the world.
Hello everyone,
I am so excited that this weekend is Mother's Day, an opportunity to treat, encourage and remember the mothers and mother figures in our lives.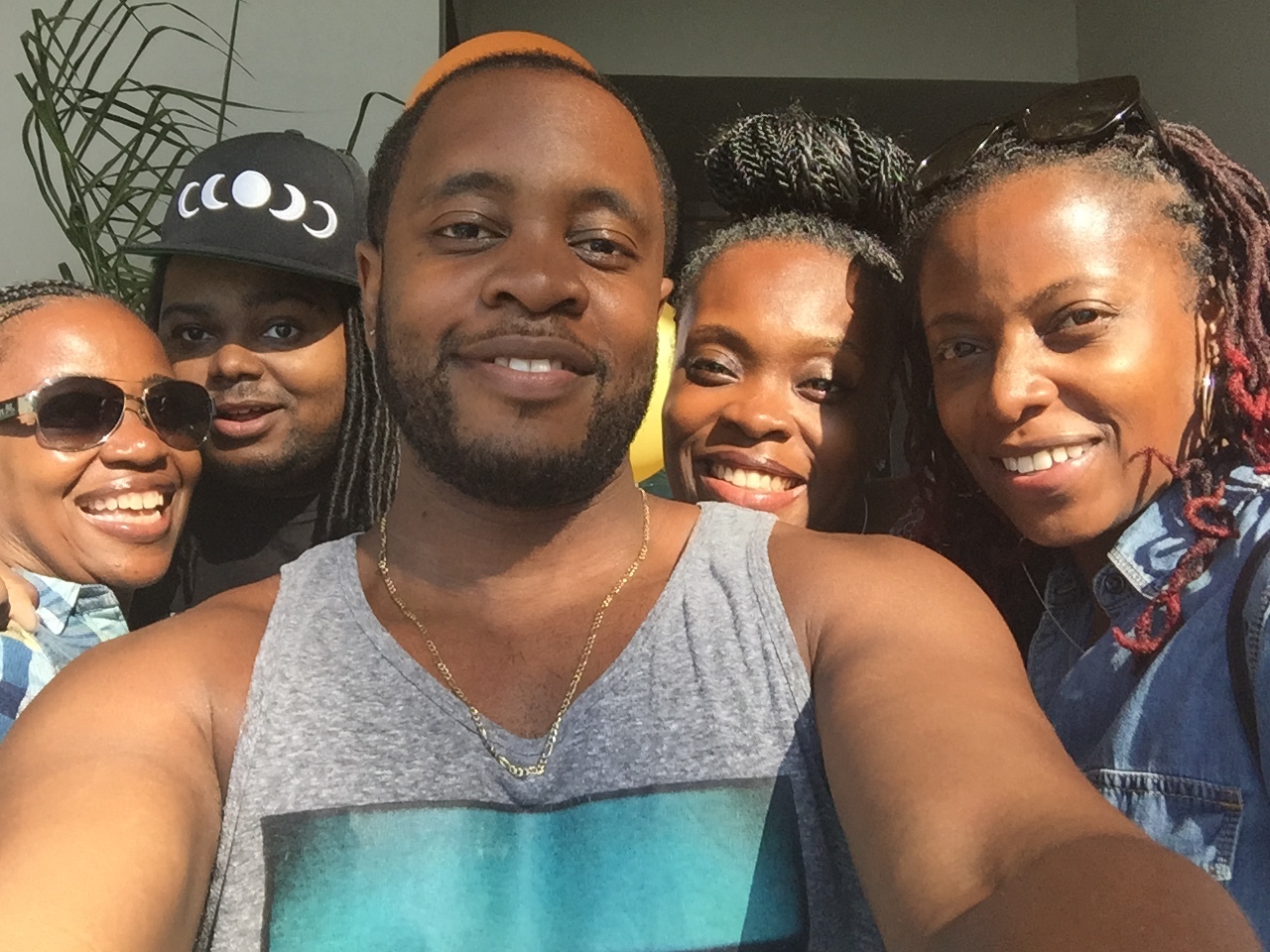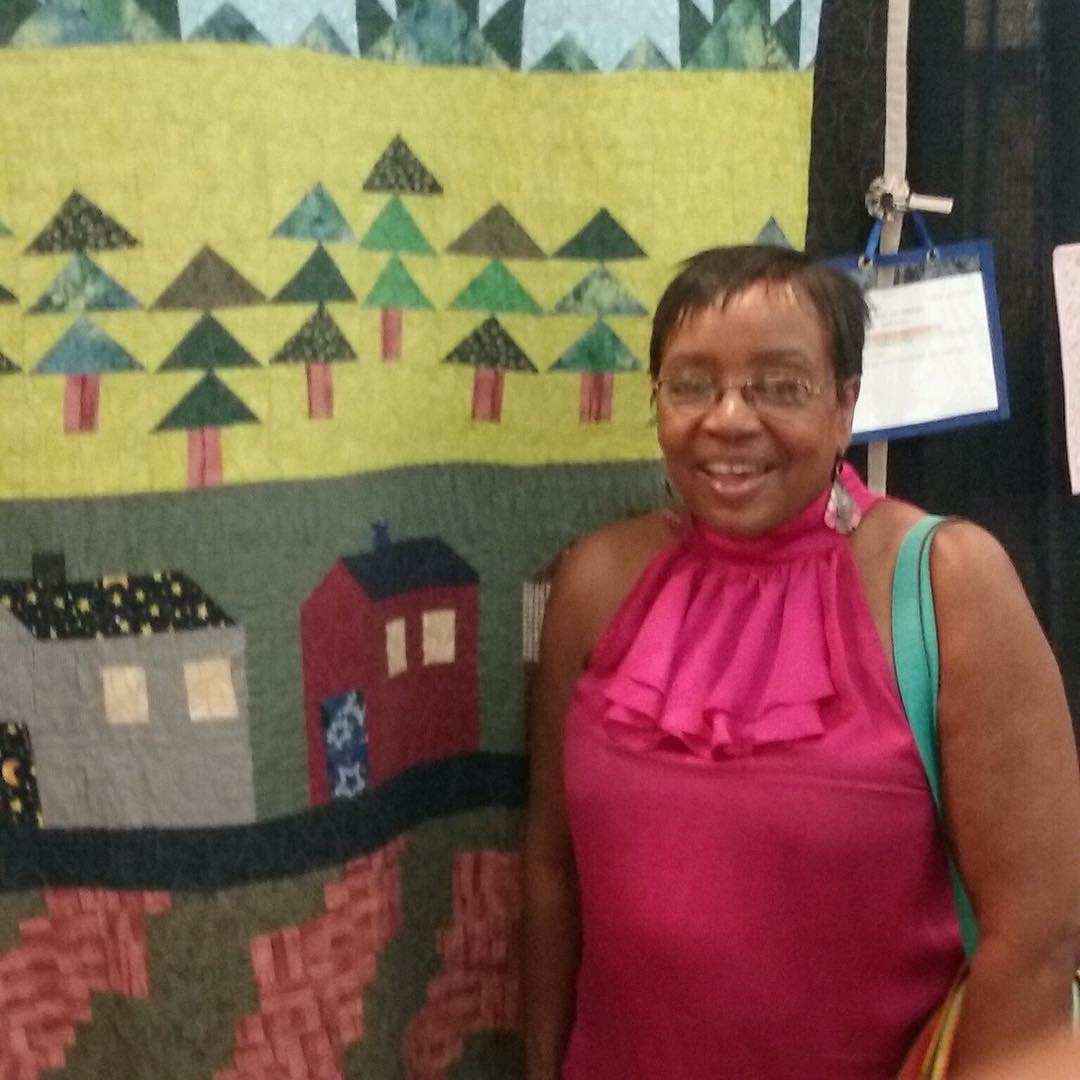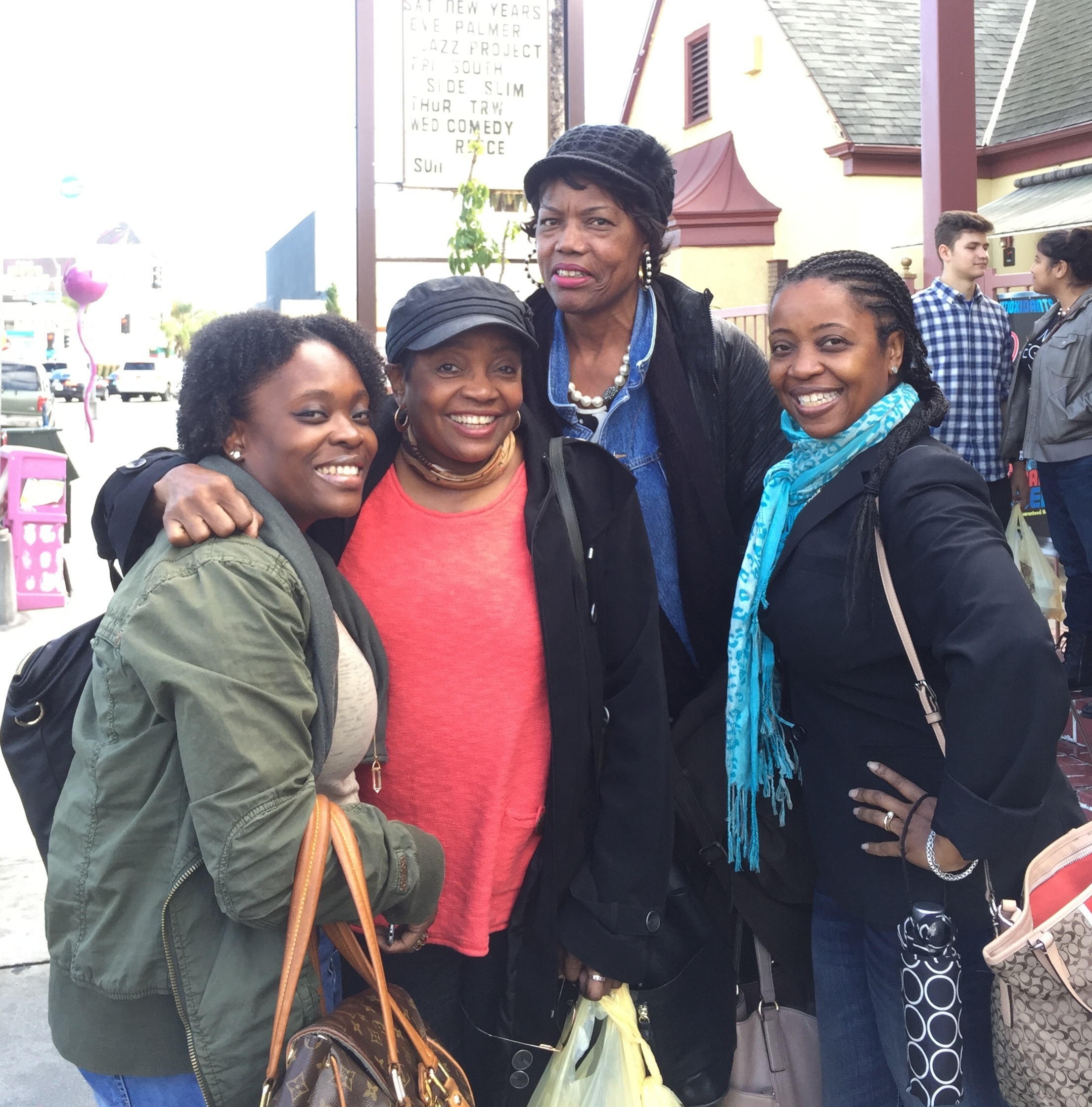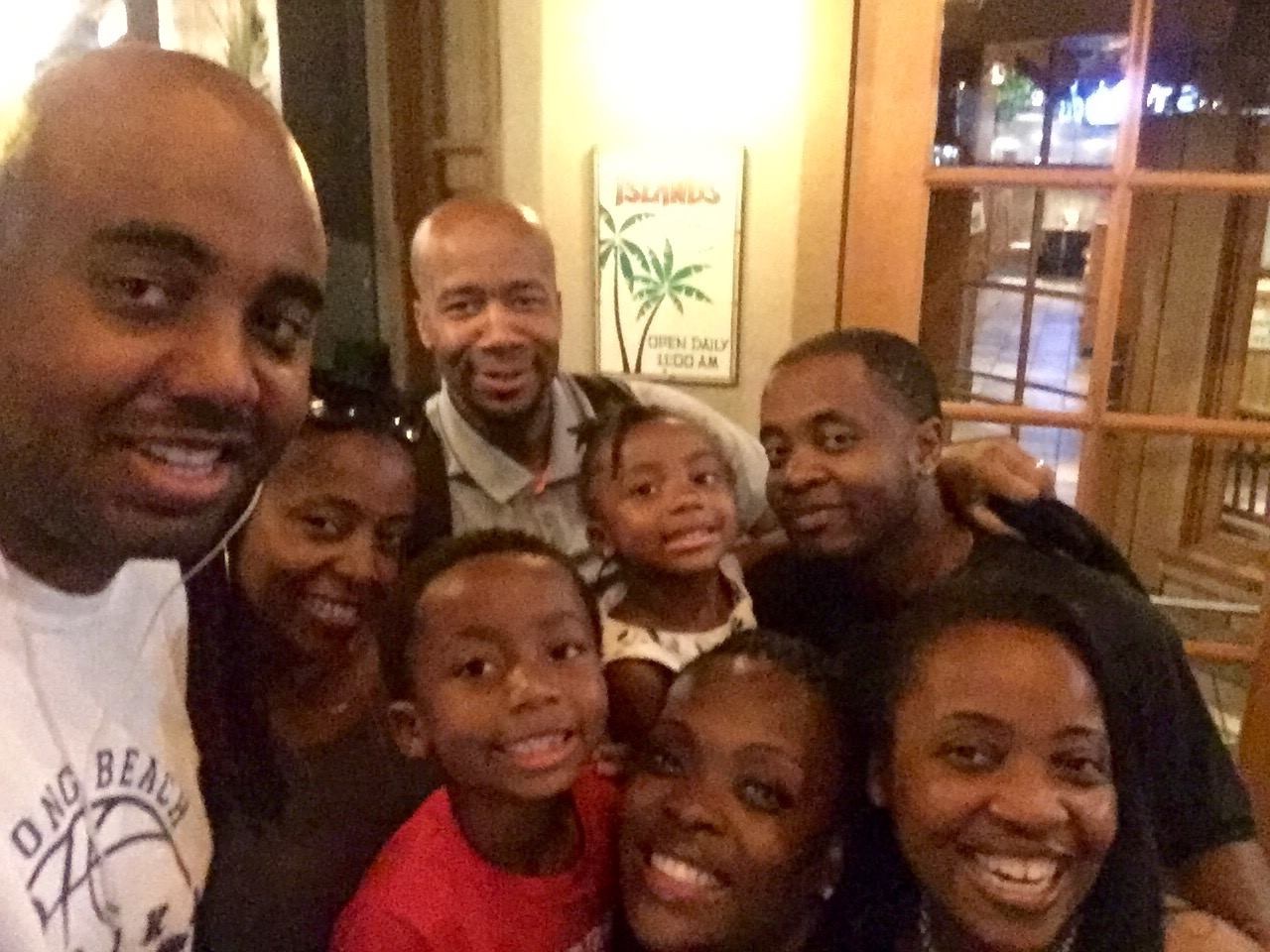 Being the oldest of 5 children, I have a special, fun and unique relationship with my mom Lois. Coming from a large family in Milwaukee herself, my mom instilled faith, family and fashion into each of her children along with the many cousins and friends that found a way to sleepover on any given evening.
To celebrate and honor cool, fun and hip moms like mine, here is my Mother's Day playlist:
1. Song for Mama by Boys II Men
2. I'll Always Love My Mama by the Intruders
3. Dear Mama by 2 Pac
4. Brick house by the Commodores
5. Wind Beneath My Wings by Bette Midler
6. Bad Mama Jama by Carl Carlton
7. Outstanding by the Gap Band
8. My Girl by the Temptations
Happy Mother's Day to all of the wonderful mothers, aunties, godmothers, grandmothers, sisters, big mommas, m'dears and a special Mother's to my Mommy - Ms. Pokei! I love you
Ciao!
Latrice
Happy Valentine's Day everyone,
Since today is a day of thinking about and sharing love, I decided to share my first music video from my new EP "It's Time". The song is entitled Superman, a daughter's song of love for her aging father. I know this is not the traditional Valentine's message neverthless, it's one filled with love and memories with the first man that loved me and fun with my siblings.
Happy Valentine's Day, let's love one another.
Ciao!
Latrice